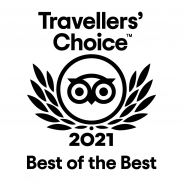 7 Seas Whale Watch is honored to be Trip Advisor's #1 local attraction based on traveler reviews 2012-2022.
Guaranteed Sightings & Gauranteed Lowest Price
Welcome Aboard the Privateer IV
Since 1983, we have had the privilege of introducing thousands of passengers to the many species of whales and marine wildlife that visit and inhabit the waters just a few miles from our dock in historic Gloucester, Massachusetts. (approx. 50 min drive North from downtown Boston)
Our whale watching tours to Stellwagen Bank National Marine Sanctuary run daily from mid-April to mid-October and are designed to educate, inspire and provide a deeper understanding and appreciation of the fragile marine environment.
7 Seas Whale Watch is a local family business – Three generations of career captains have worked from this very dock for more than 7 decades. We have a love and respect for the marine environment and a passion for providing the best possible customer experience for you and your family.
Browse our website, reserve tickets online, call our sales office (+1-978-283-1776), or use our contact form to ask a question or send a comment. We look forward to seeing you on the water.
What You Could See On Your Whale Watch
The whales and marine wildlife we observe are wild, untrained animals in their natural habitat. It is impossible to predict the quantity, species and behavior of the whales and wildlife that we observe – Each trip is unique. That having been said, the highly productive waters just off the Massachusetts coast often attract a great number and variety of whales and other marine wildlife which is why we have an over 99% sightings record.
Customer Reviews
1st Class Accommodations on New England's Most Comfortable Whale Watching Boat
The PRIVATEER IV is the newest, most spacious, and cleanest whale watching boat in the Gloucester area. It is the only whale watch boat in Gloucester with on onboard GPS display for passengers to view throughout the trip. The PRIVATEER IV is fully US Coast Guard certified, inspected, and equipped with all latest navigation and safety equipment. There simply is no better boat in the Gloucester/Cape Ann area.
Latest Trip Reports
Our on-board naturalists post descriptive trip reports to social media regularly.
Trip Video
Some of the humpback whale behaviors you could see on your whale watch.
Underwater video of a humpback whale filmed from the Privateer IV. Including sound!!
Curious humpback whales checking out our passengers – Who is watching who?
7 Seas Whale Watch Gift Certificates are a great gift for all ages.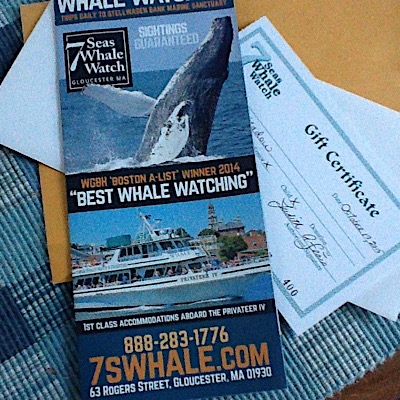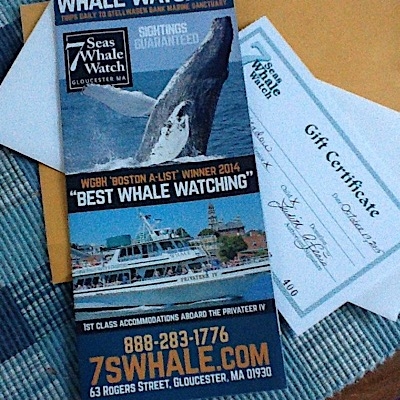 Humpback Fluke Gallery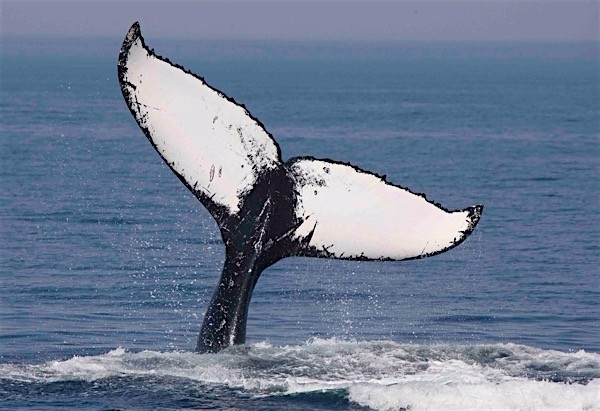 Did you know that every Humpback whale has a unique fluke (tail) pattern? That is how we identify the whales that you see on our trips. Visit our gallery to identify the whales you see on your trip.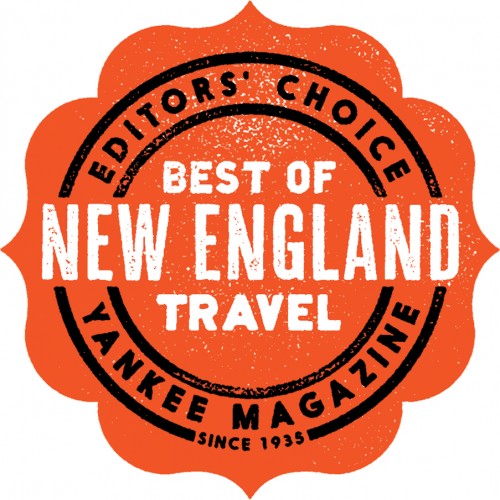 Editor's Choice Best Of New England
YANKEE MAGAZINE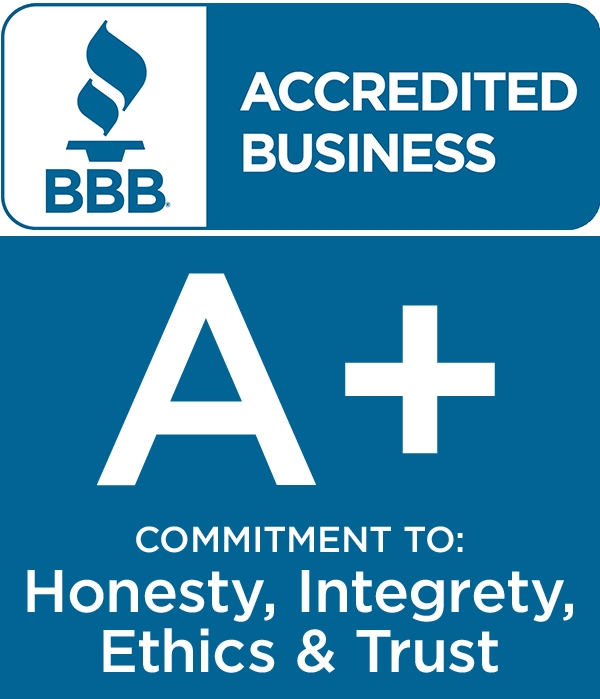 All of the photographs and videos you see on our website were taken aboard one of our whale-watching trips. Most were taken by one of our onboard naturalists, but many of the most beautiful photographs on this site were taken by our good friend Oktay Kaya who sails with us quite often. If you would like to see more of the wonderful photographs that Oktay has taken while whale watching with us please visit his website at whalesandwhales.com.